The 3rd International Seminar on
Natural Resources and Environmental Management
2023
International Seminar July 27th – 28th 2023
Online Via Zoom Meeting
Counting Down to Seminar Day
The theme of this seminar is "Sustainable Development and Environmental Science toward New Era". The seminar is a forum for those who involved in natural resources and environmental scope.
Environmental Management and Policy
Environmental Dynamics and Ecosystem Services
Global Environmental Change and Disaster Management
Natural Resources Science
Welcome Remark
Natural Resources and Environmental Management Science (NREMS) Study Program, Graduate School of IPB University will hold an international scientific seminar in environmental science, namely "The 3rd International Seminar on Natural Resources and Environmental Management 2023" or ISeNREM 2023. The NREMS successfully conducted the 1st ISeNREM in 2019 and the 2nd ISeNREM in 2021. This activity is a seminar which is expected to be a "kick off" event for the exchange of scientific information from various scientific disciplines between experts from many countries in the field of environment in a broad sense, as well as creating networks and collaborations in further research in efforts to find solutions to environmental problems. In addition, as an event to increase the possibility for young researchers to conduct independent research in their home countries in the future.
See More
Opening Speech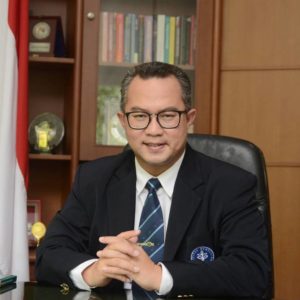 Prof. Arif Satria
Rector of IPB University
Report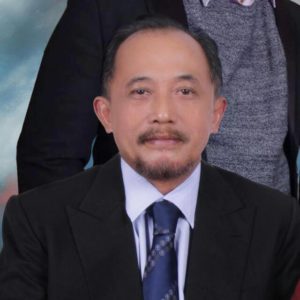 Prof. Widiatmaka
Chair Doctoral Program, Natural Resources and Environmental Management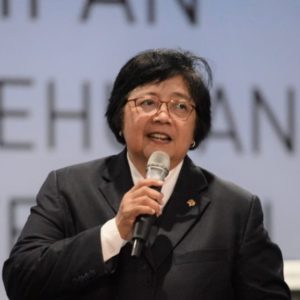 Prof (HC) Dr Ir Siti Nurbaya *
Menteri Lingkungan Hidup dan Kehutanan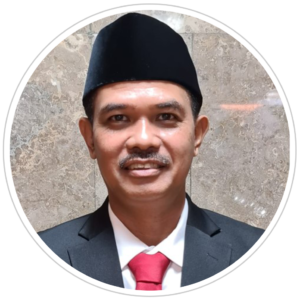 Dr Ir. Suwandi, MS
Dirjen Tanaman Pangan, Kementerian Pertanian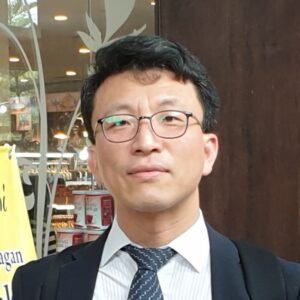 Prof. Ho San Kang
Institutes of Green Bio Science and Technology (GBST), Seoul National University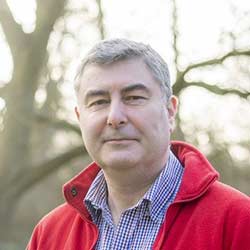 Prof. Dr Mark Williams
University of Leicester, UK
Topic : Environmental Management and Policy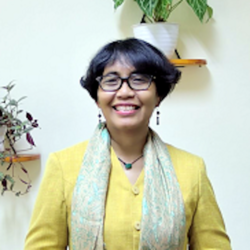 Prof. Damayanti Buchori
IPB University
Topic : Environmental Dynamics and Ecosystem Services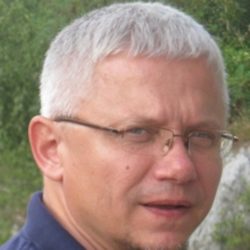 Prof. Dr. Željko Bačić
Faculty of Geodesy, University of Zagreb, Zagreb, Croatia
Topic : Global Environmental Change and Disaster Management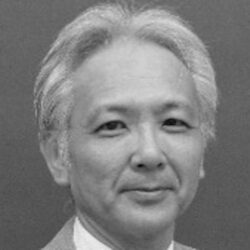 Prof. Yoshino Kunihiko
The University of Tokyo
Topic : Natural Resources